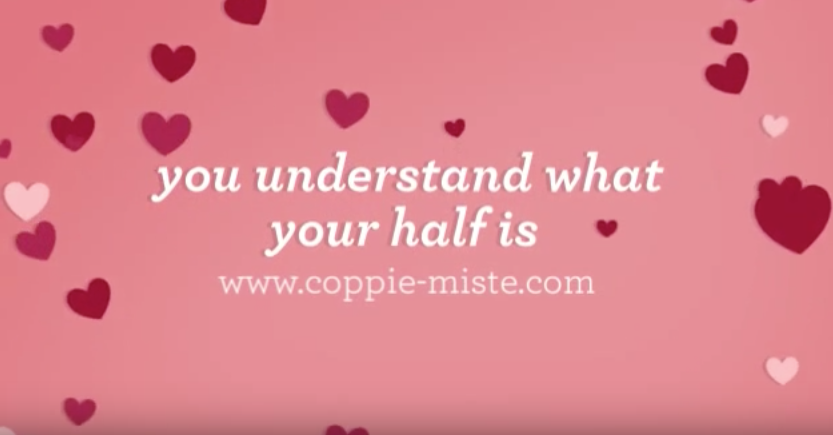 You Understand what your half is ..
September 6, 2015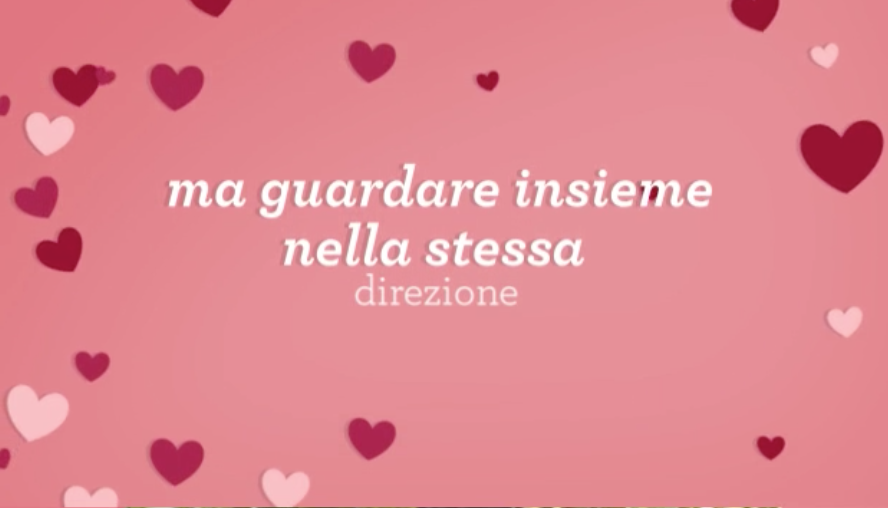 Ciao ho visto la tua foto.. mi piaci tanto..
September 7, 2015
Are you Living a wonderful love story? Interracial? Long Distance Relation?  Write us: info@coppie-miste.com and don't forget your picture!! and you 'll publish it via instagram, Tumblr, Facebook and on www.yourlovestories.eu.